Payor Products for Accounting & Tax Prep
Accountants and Tax Experts often deal with a large number of clients for their services, and getting paid on time is a huge priority for them. In order to manage payments from a large clientele and the ability to generate invoices on the go, requires a payment system that understands all their needs.
For this unique requirement, Payor provides payment solutions which include an accounting tax prep merchant account that enables accountants to manage all their payments easily.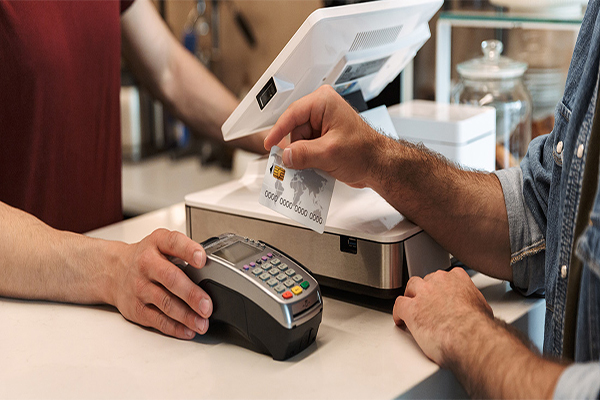 Merchant Services
Avail specialized Merchant services for revolutionizing the way your establishment processes payments, and keeps track of inventory with Payor. Our modern solutions remove the fuss of managing business and make the whole payment experience rewarding for you as well as the customer.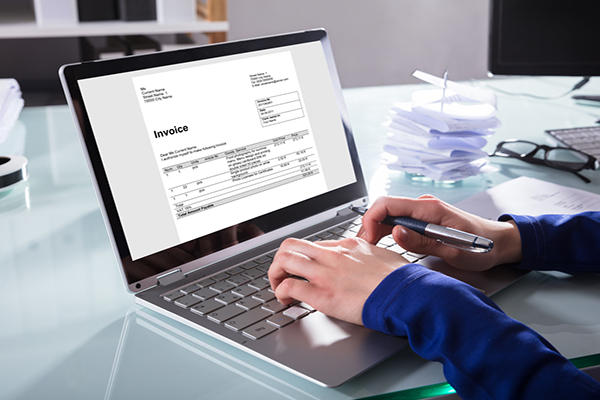 Invoicing
Payor's virtual terminal makes invoicing a breeze for the service professionals who need to get payments cleared from several clients at once. The digital system not only generates legally compliant invoices but also caters to payment processing needs with low fees and instant reimbursement to the bank accounts. Try Payor's next-gen solutions for Service professionals.