Payor Products for Clothing & Apparel
It's time to make your clothing & apparel business a huge hit amongst your customers with an all-encompassing payment solution. Start offering modern payment methods to your customers and take your good online with ecommerce solutions. You can comprehensively expand your business and attract a wider audience using our robust payment solutions. Your customers have the liberty of using the payment method of their choice, while you offer payment flexibility.
Clothing stores, drop-shippers, apparel owners and retailers – everyone can join hands with Payor to procure their own payment gateway. We assist you with dedicated customer service, and speedy account approval for high translation volume.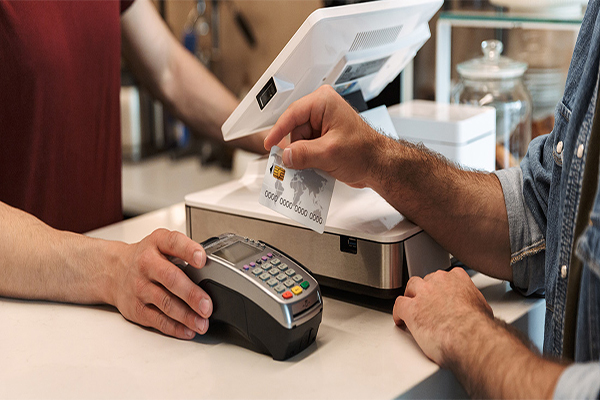 Merchant Services
Avail specialized Merchant services for revolutionizing the way your establishment processes payments, and keeps track of inventory with Payor. Our modern solutions remove the fuss of managing business and make the whole payment experience rewarding for you as well as the customer.