Processing Credit Cards Just Became Easier and Even More Business-Friendly
With Interchange+, your business enjoys rock-bottom Credit Card processing fees, alongside Payor's compliance promise. Just 0.3%, that's it.
Easy On-boarding
Get started with Payor's  Interchange + program without long approval queues or hefty documentation. We have made it super simple for businesses to enroll with us!
Diverse Payment Options
Make it easy for your customers to pay with a wide range of payment options online, offline, and in-app.
Simple Straight-forward Pricing
Payor's pricing is designed for keeping business transactions easy to process, without any complexified charges or dubious policies.
American Express Support
You can now offer Visa, MasterCard, and Discover rates to your American Express customers. Interchange + Details
Interchange + makes payment processing not only easier but extremely affordable with the lowest transaction costs.
With Interchange +, you get to enjoy
0.3% Over Interchange +15¢ per transaction on every swipe, dip, & tap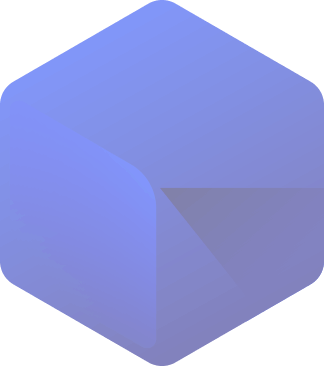 Bring Your Own Compatible Device (BYOD)
Get Started With Interchange+
Getting Started with Interchange + is easier than collecting cash. You can transform your payment experience in just three simple steps; Contact Us, Choose a payment Solution, File an application.
In less than 72 hours, you'll be live on Payor.
Get Payor right away and start offering the best payment experience to your customers!