Payor Products for Bail Bonds
Bail Bond businesses offer to finance the defendants in the court for obtaining bail until a proper decision is made. The industry is valued at $2 billion and is flourishing exponentially. If you're planning on starting a Bail Bonds business, you would want to secure a payment gateway processor that helps you collect payments easily. You might also require to go through a tedious approval process because bail bond businesses are usually considered high risk.
Payor offers a set of dedicated services and products for Bail Bonds businesses. We help you obtain a high-risk bail bonds merchant account successfully and help you navigate the application process. You can avail the 21st-century tools and services from Payor that will set your Bail Bonds business apart from the crowd.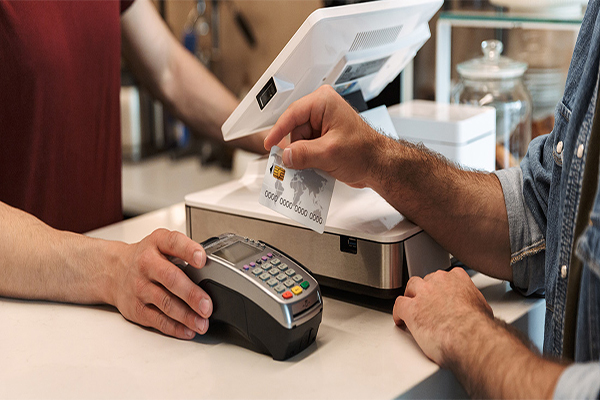 Merchant Services
Avail specialized Merchant services for revolutionizing the way your establishment processes payments, and keeps track of inventory with Payor. Our modern solutions remove the fuss of managing business and make the whole payment experience rewarding for you as well as the customer.