Payor Products for Debt Consolidation
Debt Consolidation agencies and businesses offer a critical service to customers who are facing a debt crisis. These businesses offer ways to consolidate debt and come out of an ever-growing cycle of increasing debt. Bank favorability for these businesses remains to be low as it's a high-risk industry. A very few banks actually approve the payment gateway for a debt consolidation business but ultimately, these providers need an online system to find success in their field.
Payor provides you with dedicated services for getting your Debt Consolidation merchant account approved. We offer a host of payment products that will help you process credit cards online, and enable you to boost consumer confidence in your offerings.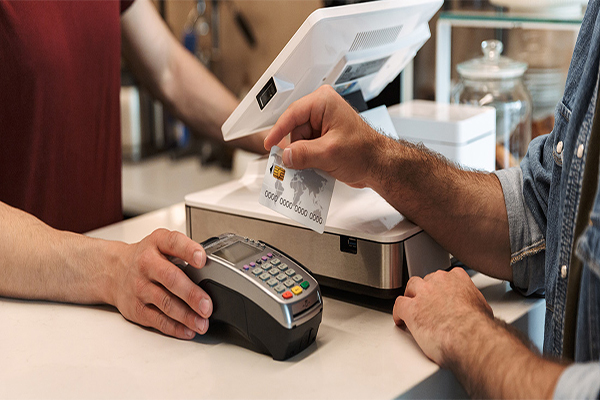 Merchant Services
Avail specialized Merchant services for revolutionizing the way your establishment processes payments, and keeps track of inventory with Payor. Our modern solutions remove the fuss of managing business and make the whole payment experience rewarding for you as well as the customer.