A Virtual Dashboard for All Your Payments.
Collect payments, manage customer accounts, and track monthly expenditure easily with a robust virtual terminal accessible wherever you are.
Virtual Terminal Features
E-invoices
Manage invoices that are overdue, send reminders, and make sure the bills are cleared on time.
Reporting Prowess
All the data that you need to stay on the top of your business strategy, accessible over the internet.
Mobile Compliant
Available on all mobile devices for you to easily login and view reports, customers, transactions and more.
Secure
PCI compliant virtual terminal abides by strictest security protocols. Virtual Terminal Added Benefits
Income and Expense tracking
Track your business performance, access KPIs and plan better with a full view of your expenses at hand.  
Recurring Billing Solutions
Offer recurring payment solutions and subscriptions to you customers from within the terminal.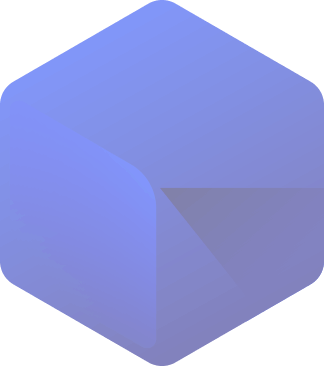 Inventory Management
 Manage the inventory smartly with built-in support for product SKUs, product volumes and tax rates.
Virtual Terminal Benefits
Get Started With Virtual Terminal
Start using the Virtual Terminal in no time, with your new Payor account. We provide full product walk-through and support to familiarize you with the core features. Sign up with Payor to start managing your payments smartly.
Sign Up for Payor right away and start offering the best payment experience to your customers!