Payor is designed to meet the unique needs of adult businesses that are in the adult entertainment or adult product sectors. It could be difficult to secure a payment processing system for businesses operating in this field due to certain bank mandates and qualifying criteria. With Payor, you will face minimum friction in securing a merchant account for Adult Credit Card Processing.
No matter if your account was previously turned down, you can contact our payment consultants to file a new application, and we'll take care of the rest for you.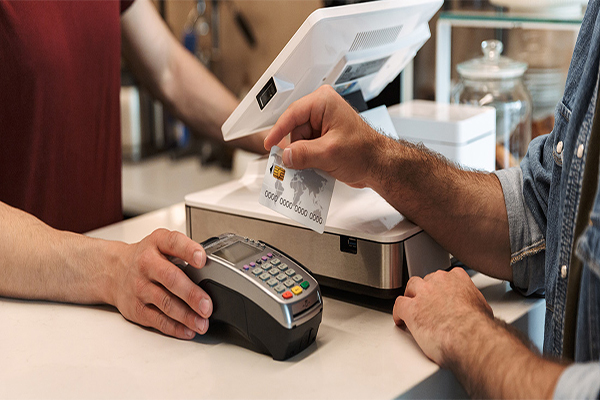 Merchant Services
Avail specialized Merchant services for revolutionizing the way your establishment processes payments, and keeps track of inventory with Payor. Our modern solutions remove the fuss of managing business and make the whole payment experience rewarding for you as well as the customer.